Travel between Singapore and Malaysia will be restarting soon, despite Singapore still reporting a high number of daily COVID-19 infections.
Both countries have reached an agreement to open up a special "reciprocal green lane" for business and essential travel, starting from 10th August.
The announcement was made late last week between both countries ministries of foreign affairs.
"These two schemes are meant to address the needs of different groups of cross-border travellers between both countries", said Foreign Minister Datuk Seri Hishammuddin Tun Hussein and Singaporean counterpart Dr Vivian Balakrishnan in a press statement.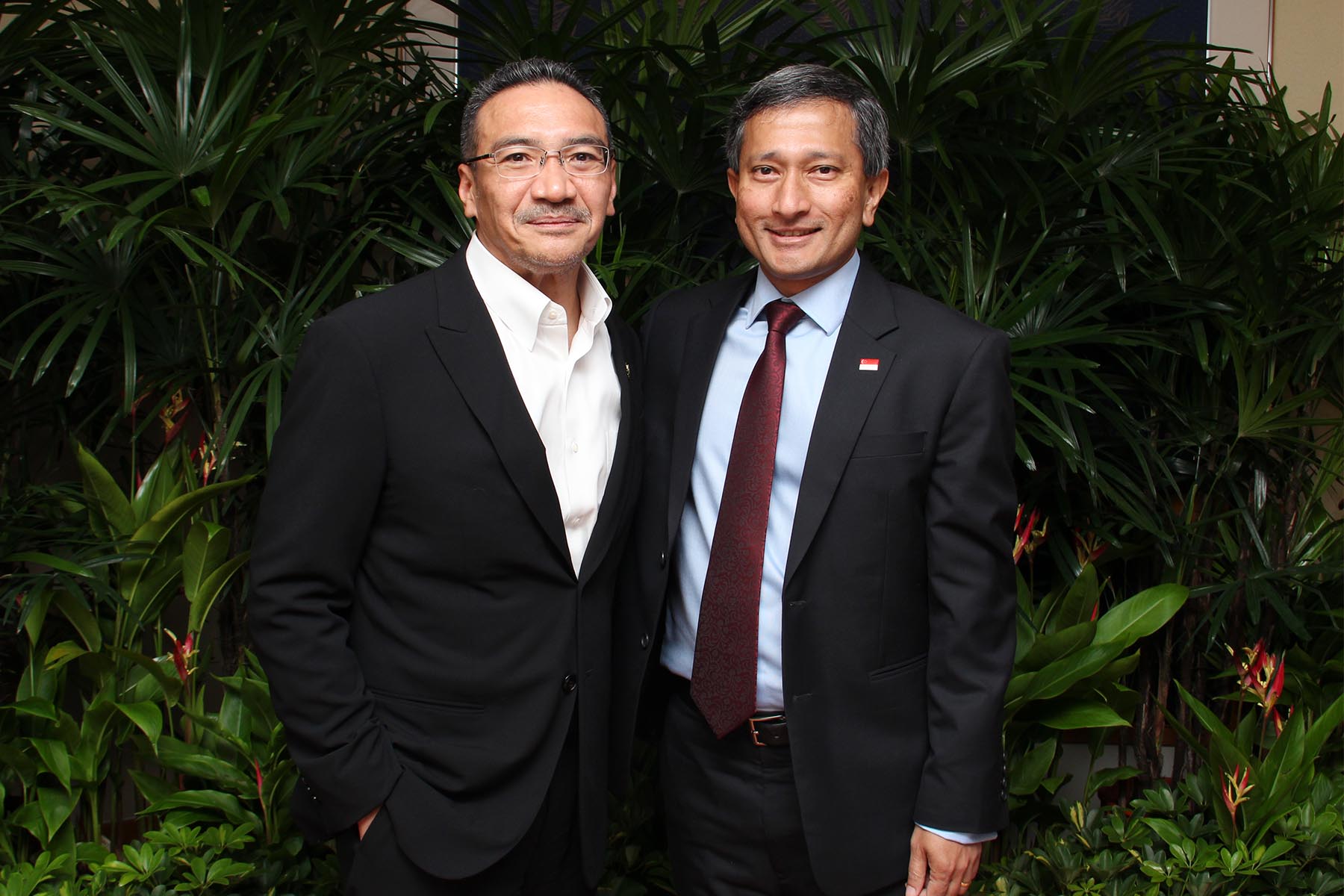 This move comes as a way to boost trade between the 2 countries due to the faltering economy, and to allow individuals who have long-term work permits to continue travelling for work.
However despite this move, many people have voiced concerns of the potential outbreak of a second wave in Malaysia, as new cases are still being reported daily.