Panda toy mascot sparked a wave of popularity amongst Chinese citizens, causing the official flagship store located in Beijing to sell out like hot cakes.
The design of the toy mascot derives from the mascot of the Beijing Winter Olympics Bing Dwen Dwen, enticing around 300 people to queue for three hours before the opening time outside the store in Beijing's Wangfujing commercial area where the toy mascots were sold, according to source Beijing News.
I thought that some people might begin to purchase some after the opening of Olympics, but I didn't expect it to be so hot overnight

Cao Xue, leader of design team of Bing Dwen Dwen
It has caused such a cultural craze that even Cao Xue, the lead designer, regretted getting not more than one of the toy mascots.
The shortage in supply of the panda toy mascot was also largely due to supply chain issues with the closure of manufacturers during the Lunar New Year.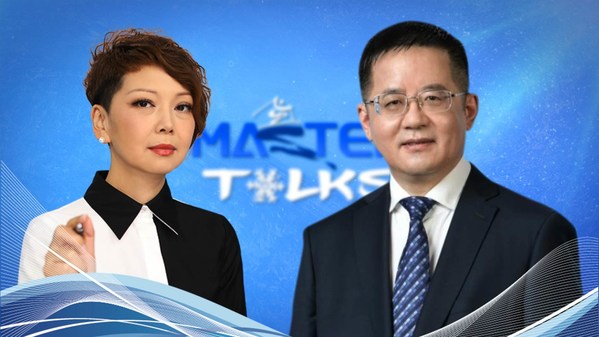 We are paying close attention to this problem where we are coordinating with factories to increase supply of 'Bing Dwen Dwen'

Zhao Weidong, a spokesman of the Beijing Olympics organising committee, sourced from Channel News Asia