As a DJ live-streams thumping electronic music from a Singapore nightclub to revellers confined to their homes due to the global health situation recently. A popular Singaporean nightclub Zouk threw a "cloud-clubbing" party, streaming live performances by six DJs via an app.
The nightclub partnered with gaming equipment company Razer and the live-streaming app, attracting ground breaking numbers of 200,000 total views for the three-hour event. At its peak, 5,600 people were watching at one time.
Not only it happened in Singapore, innovative DJs around the world have started putting their performances online so clubbers don't miss out. Pioneered by China, one Beijing club called One Third garnered million viewers and generated nearly 2 million yuan (US$280,000)  and followed by DJs from USA, UK and the renowned rave party series, Tomorrowland.
The parties are free but people are encouraged to make donations to the DJs and hosts.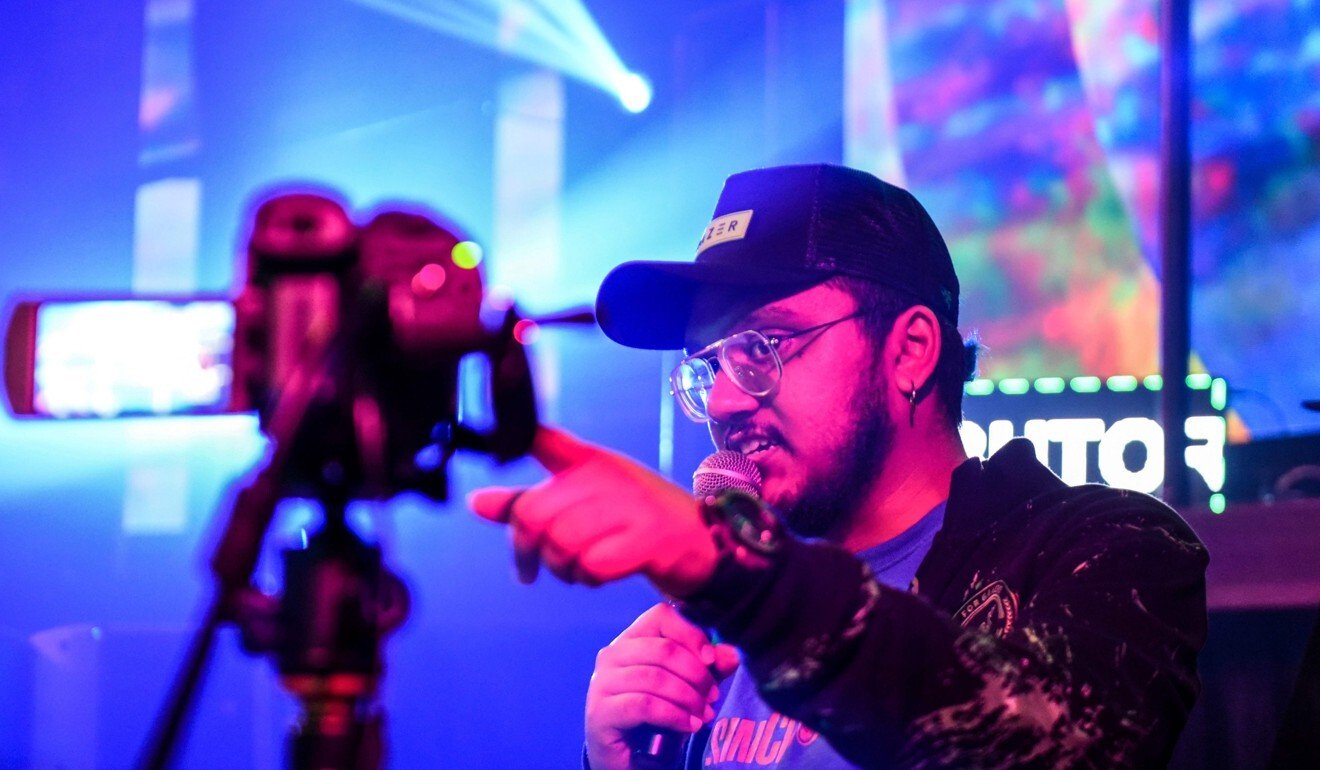 Despite the challenges of weird feeling performing to an empty hall, some performers are slowly warming to the idea of online clubbing.
"Online, I feel that everybody is more in their natural state," said Singapore DJ LeNERD, real name Patrick Lewis, who played at Friday's event.
"They are more themselves and they are more honest."
With these findings and trend going around the world, online clubbing could spark a whole new technology innovation industry revolving it.