In a Facebook post on May 12, Singapore's Minister of Health, Ong Ye Kung responded to the recent increase in daily Covid-19 instances in Singapore.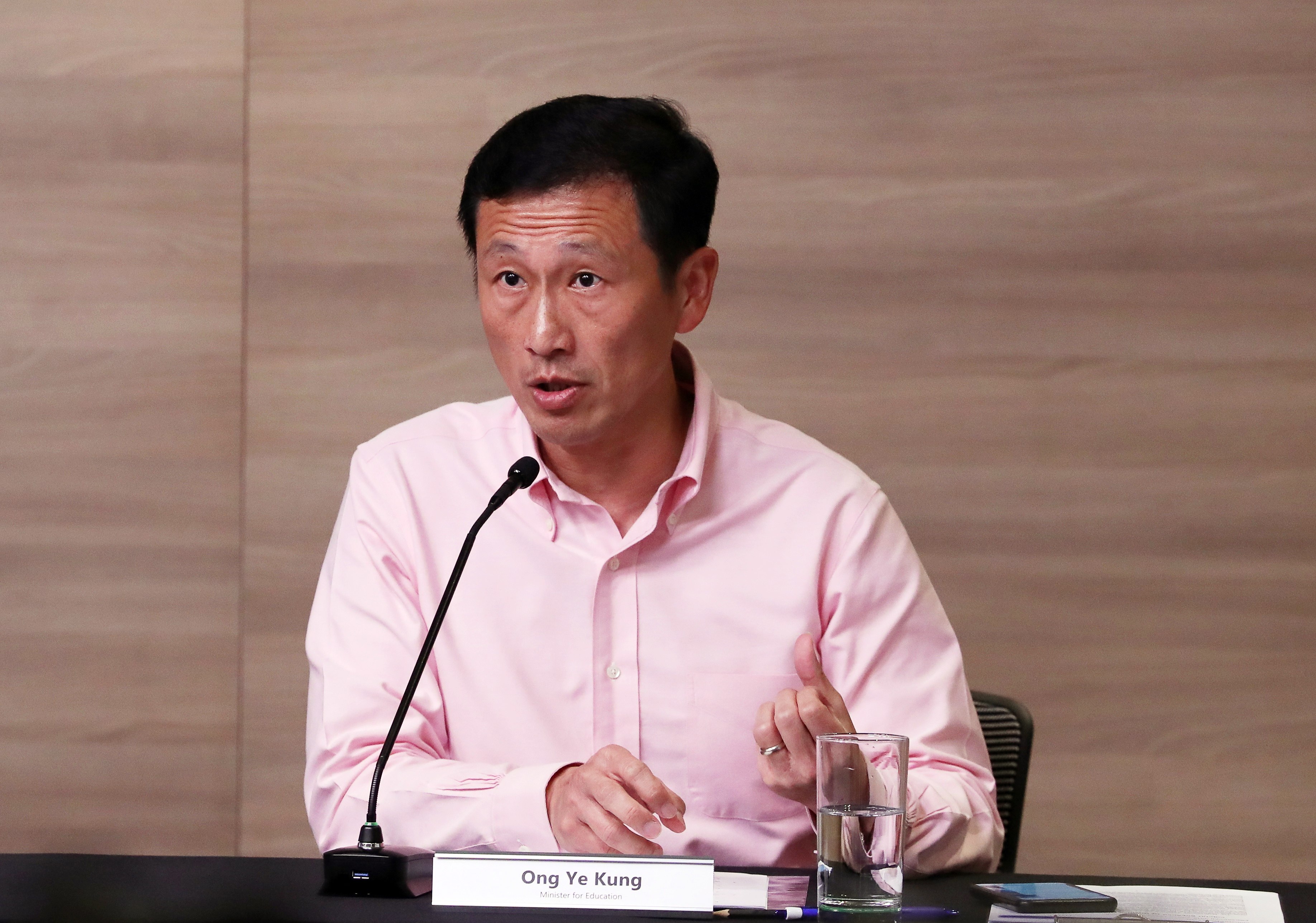 The number of cases rose from 2,271 on May 9 to 4,831 on May 10, before dropping to 3,870 on May 11.
Since May 9, the infection ratio has been above one week on week.
This indicates that the number of new Covid-19 cases is rising on a weekly basis.
On May 12, there are 3,645 new cases with a weekly ratio of 1.49.
Some members of the public are concerned by the recent increase of Covid-19 cases, and may worry if this would lead to a shift in SMMs.
While the number of cases in the community is increasing, it is not doubling every few days.
There is no sign of a fresh wave.

Ong Ye Kung
According to the health minister, the increase in Covid-19 cases is predicted because Singapore has relaxed most of its Covid-19 controls and allowed most social activities to continue.
MOH to monitor situation closely
The situation will be continuously monitored by the ministry.
He warned that things can change fast, especially if a new variety emerges.
While enjoying "this period of leisure", Ong advised the public not to let their guards down and to continue practising their personal and social duty at all times.